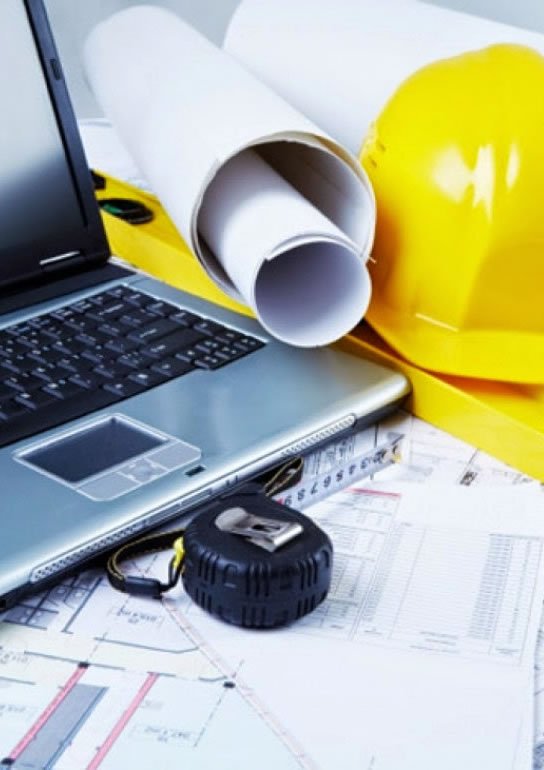 Manufacture and Installation of Frames
Company specializing in the placement and manufacture of aluminum such as, Door guards, gates, marquees, shutters and shutters, doors, windows, facades among others.
Budgeting
Our budgets are free, we take measures and we find the best solution thinking about the quality / price that the client demands.
Production
All our products are certified by the competent authorities, thus requiring us to comply with all standards and good practices in the production of the frame. You can ask for an evaluation of the supplier in all our work.
Placing
Our employees are experienced in the placement and assembly of systems with the greatest effectiveness and compliance with stipulated deadlines
Counseling
All professionals at Moreira & Filipe are certified to clarify any doubts and advise the customer on the best solution in aluminum frames for your case.